Your reliable partner in the field of industrial production technologies
Technological solutions and services
We offer a wide range of technological solutions and services in the field of industrial production.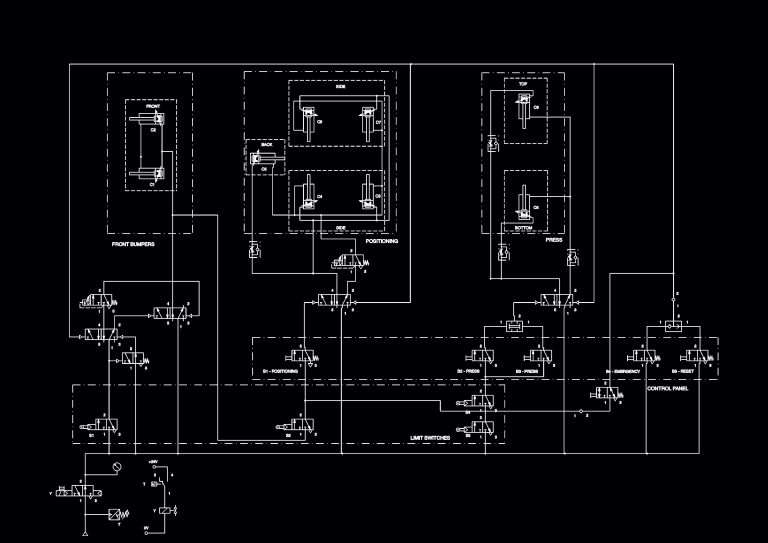 Our services
The company UAG, s.r.o. with headquarters in Solčany provides services in the field of industrial production technologies. We are engaged in the design and production of production lines, single-purpose and multi-purpose machines and preparations, the creation of SW and technical documentation and other activities in the given field.
View services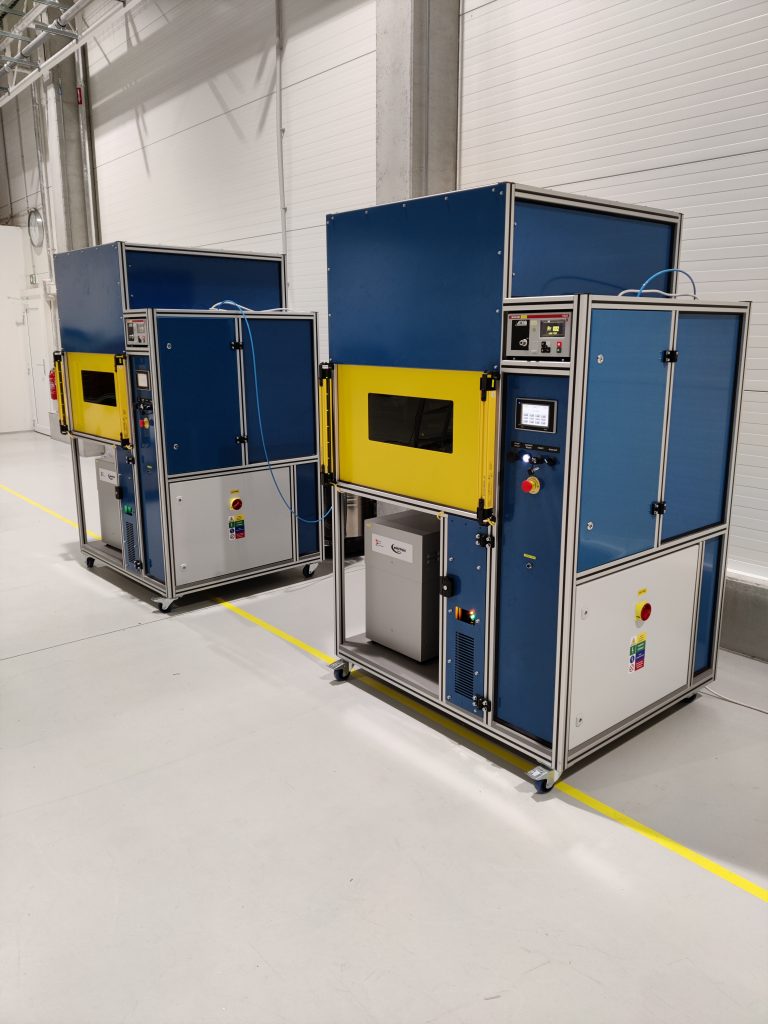 Our projects
We implement projects mainly in Slovakia and neighboring countries. We perform our work efficiently and at the same time responsibly, so that the result is guaranteed quality.Customer satisfaction with our products or services provided is of primary importance to us.
View project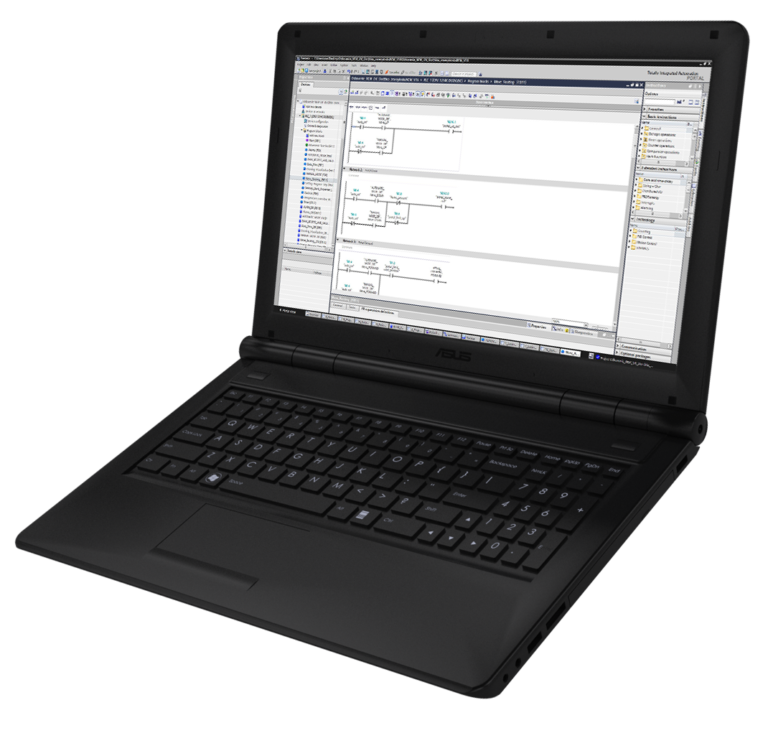 We will find solutions
Get in touch with us. Describe your challenges to us. Set us your terms. Give us an assignment. We will give you a solution.
Contact us
Who already knows our work
Leading companies know our work and you can be one of them.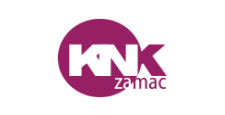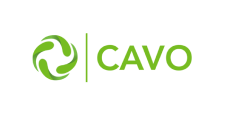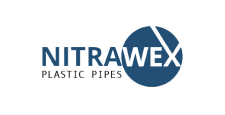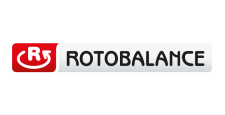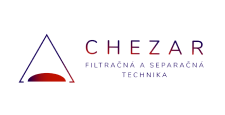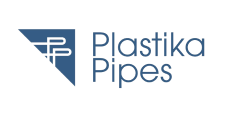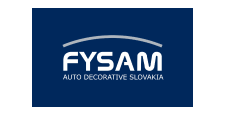 Our client's satisfaction is priority for us
We focus on the highest quality of our products and services, their reliability and safety.
References from our customers are also proof of this.
Our latest activities
Capture our current activity in the form of short posts where we will try to give you an insight into our work. For the most up-to-date information, you can check out our social media pages, which you can find links to at the bottom of the page.
Other projects