[Floating-Button id="2″]
YOUR RELIABLE PARTNER IN THE FIELD OF INDUSTRIAL PRODUCTION TECHNOLOGIES
YOUR RELIABLE PARTNER IN THE FIELD OF INDUSTRIAL PRODUCTION TECHNOLOGIES
UAG PROVIDES TECHNOLOGICAL SOLUTIONS AND SERVICES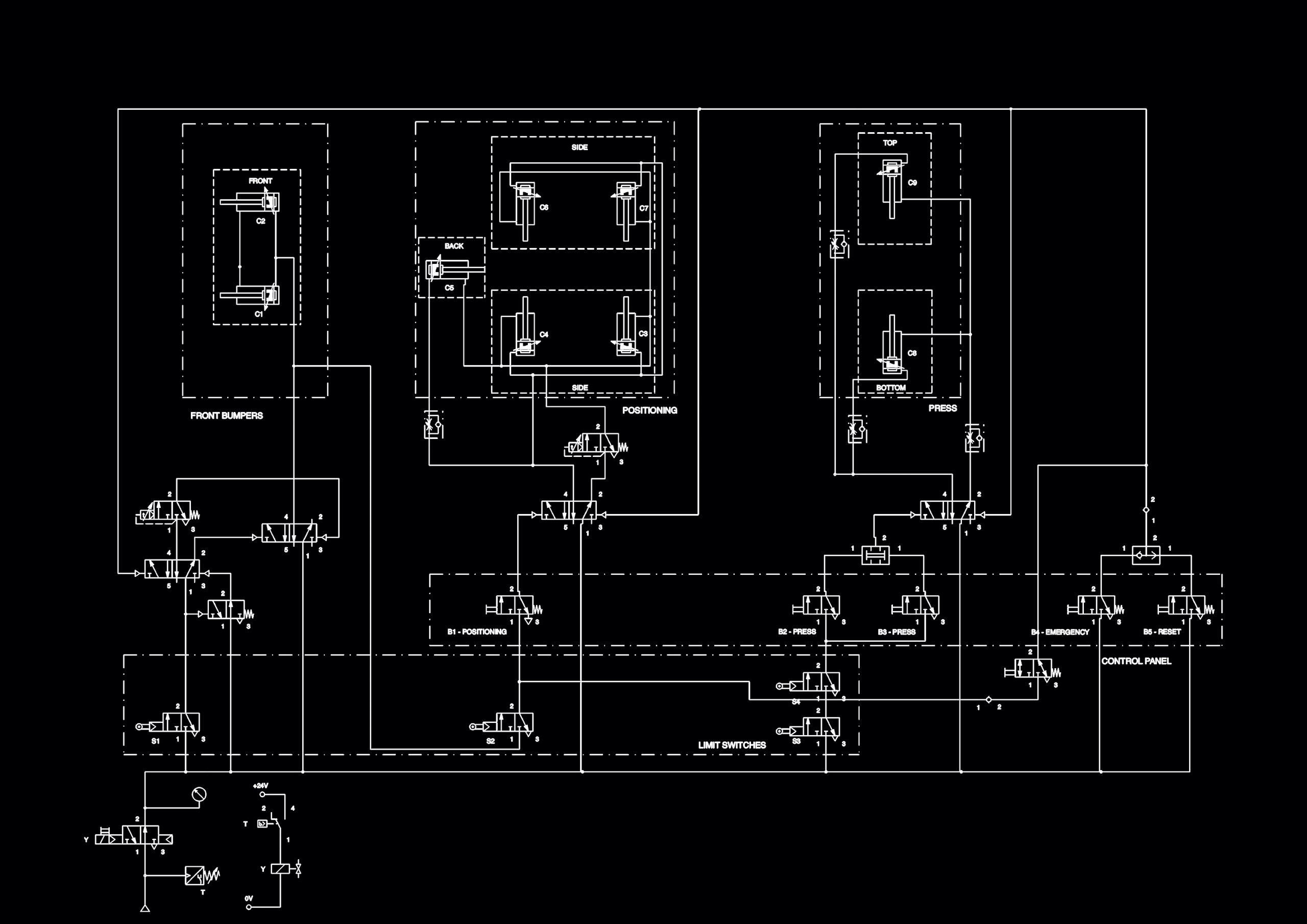 Our Services
The company UAG, s.r.o. based in Solčany provides services in the field of industrial production technologies. UAG focuses primarily on the design and manufacture of production lines, single-purpose multi-purpose machines and providing services in the field.
Our Projects
We implement projects mainly in Slovakia and in the surrounding countries. We carry out our work efficiently and responsibly so that the result is a guaranteed quality.
Customer satisfaction with our products and services is our priority.
Let's Find The Solution
Contact us. Describe your problem, your project. Let us know your requirements. We will give you a solution.
Our Latest Activity
Have a look at our recent activity brought to you in short articles, where we will give you an insight at our work.
If you would like to view the latest content, go ahead and explore our pages at social media. Links are in footer of this page.